Discover WAKS Tinos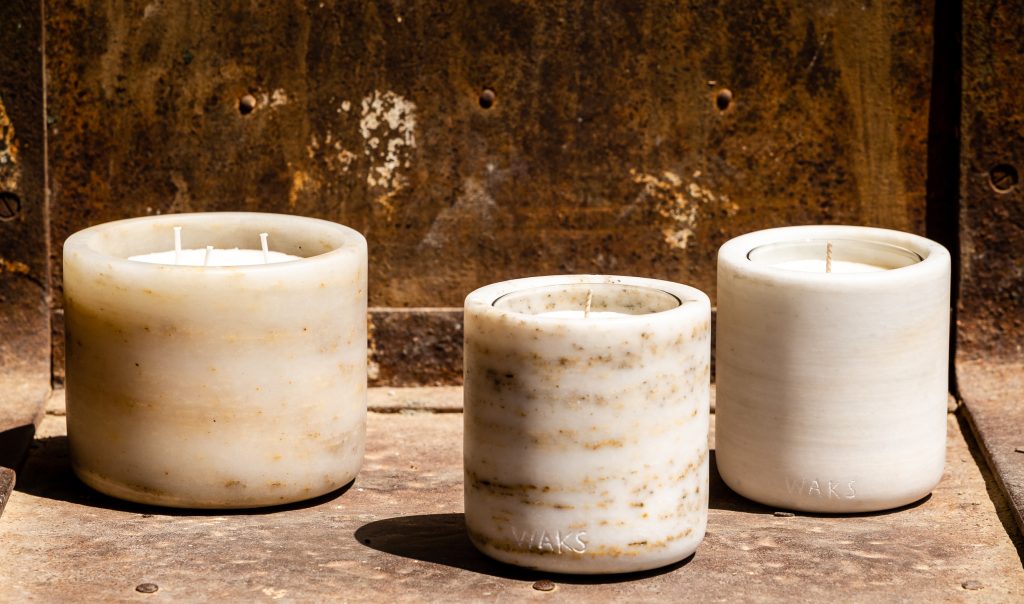 The WAKS Tinos collection celebrates the art of marble sculpture, which characterises Tinos island.
Each piece is handcrafted by second-generation, traditional sculptors in Pirgos village using marble, locally sourced from the island. The village of Pirgos in Tinos is home to the most acclaimed Greek sculptors and has a tradition in marble sculpture since the 18th century. Notably, the unique marble from Tinos may be found in the Parthenon as well as statues at the Louvre and Buckingham Palace.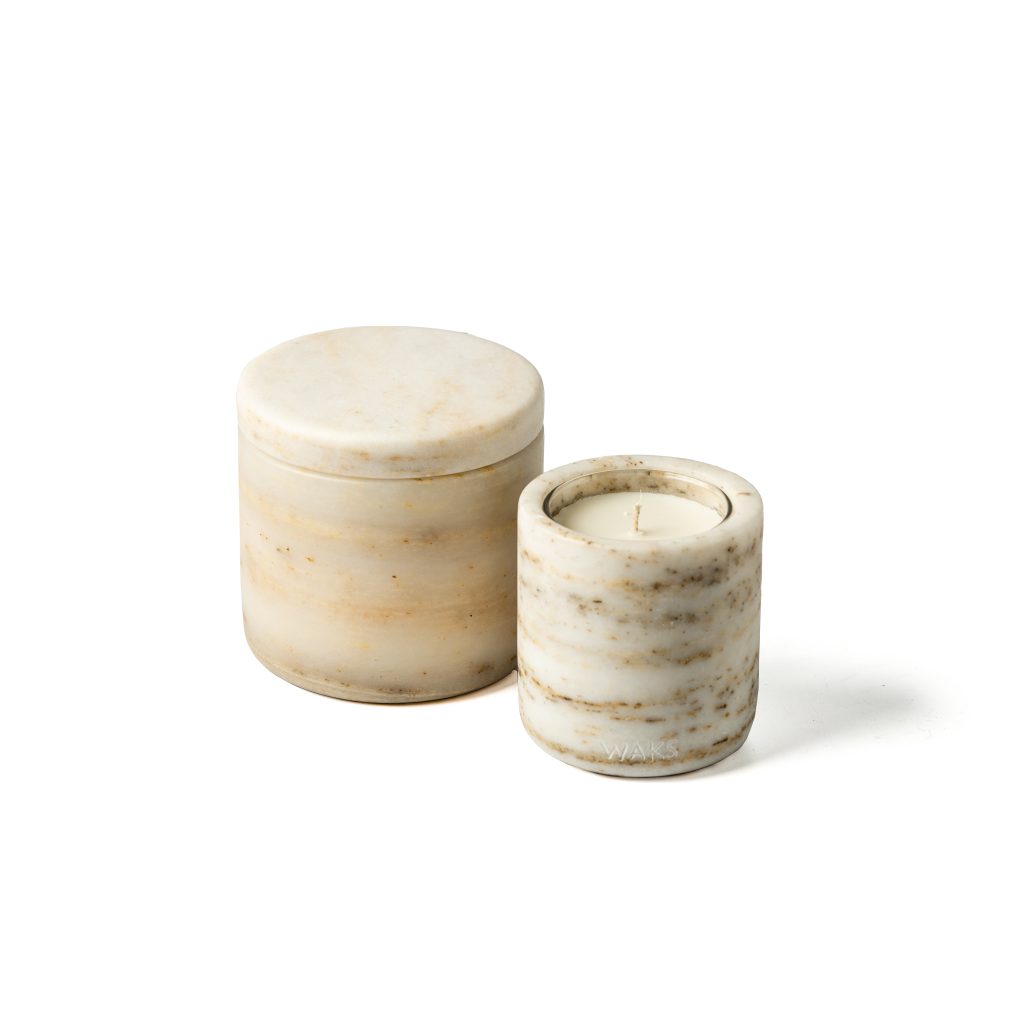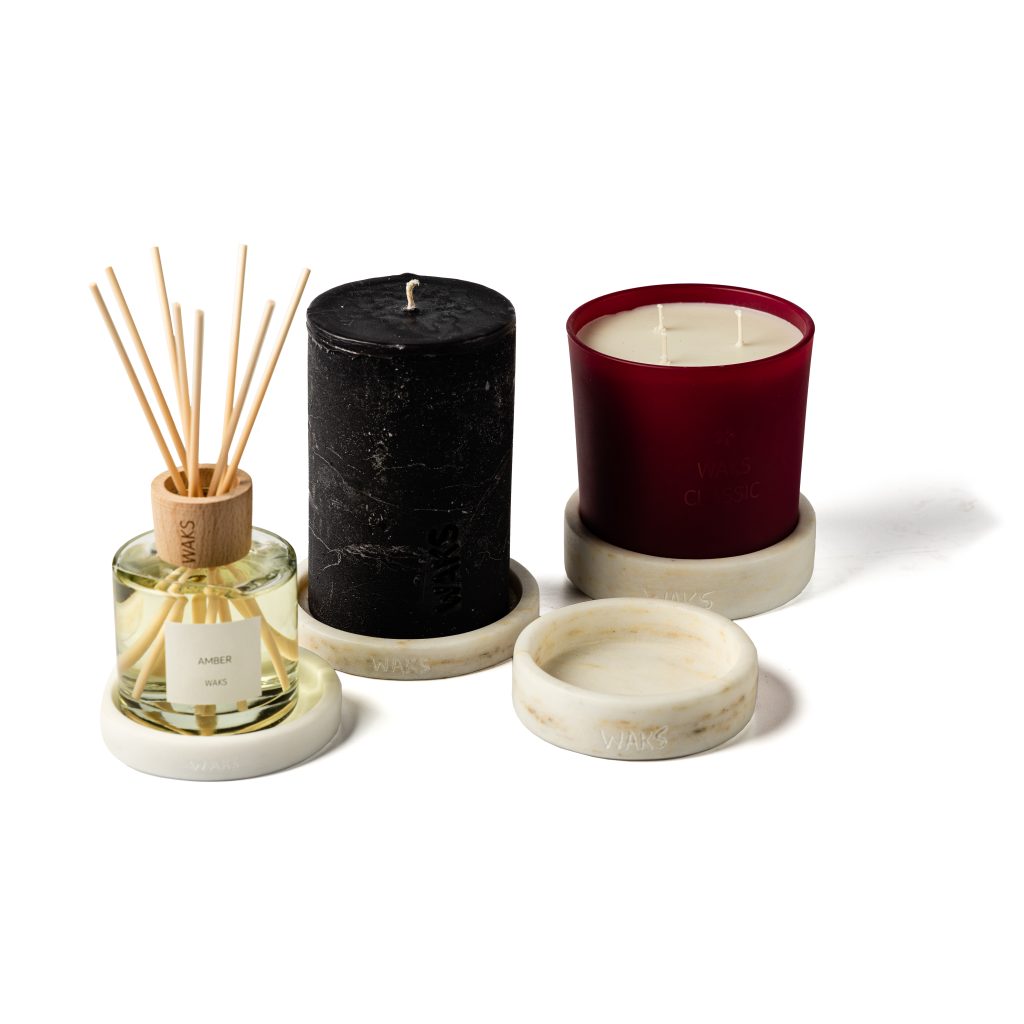 The collection features 2 candles with Geranium fragrance and 4 beautiful marble bases. Perfect to pair together or mix and match with different WAKS collections, the Tinos pieces are guaranteed to wow anyone who sees them!
The Tinos collection is exclusively available in-store.
Fragrance of the Month: Hyacinth
---
WAKS x Christina Morali Ceramic Collections
---