Create your ideal candle.

Choose the look, select the fragrance, send us your ideas.
A colour, a scent or a point of inspiration is all you need to begin.
We are here to help, making sure that a beautiful, unique candle is produced just for you. ​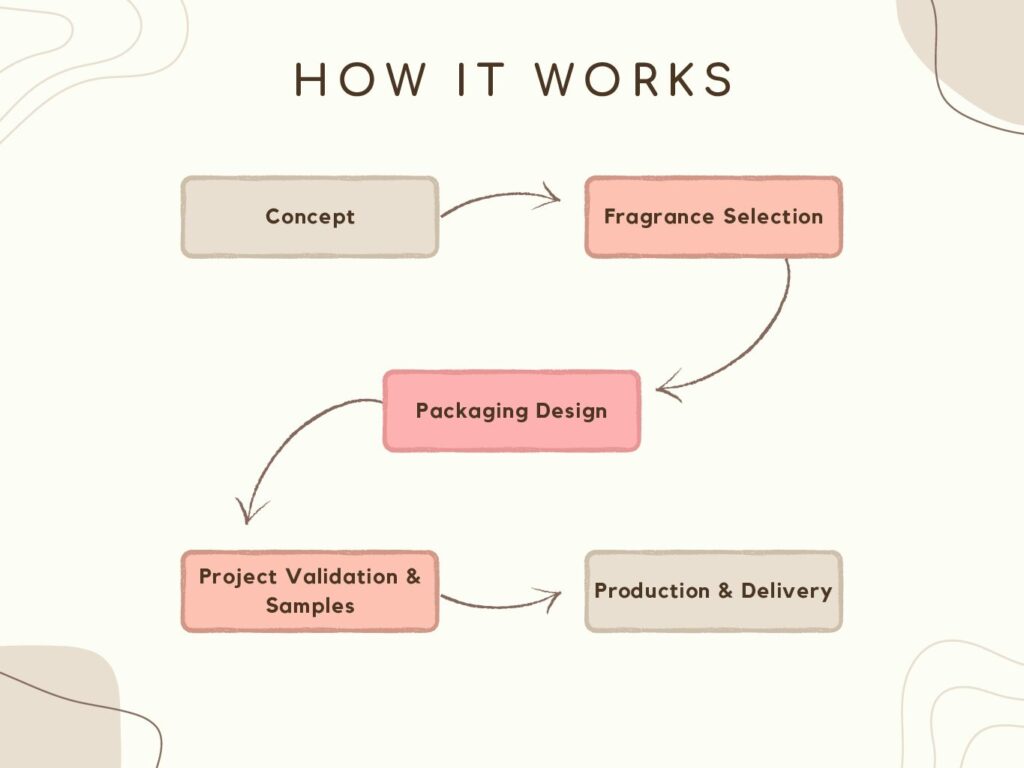 Over the last 15 years, we have worked with some of the most recognised brands in Greece and abroad to create their bespoke candles.
Lexington Company – Katarina Nyman – Hotel Grande Bretagne – Hotel Electra – Grace Hotels – N Hotel Mykonos – Abaton Island Resort & Spa – Anamnesia – Anamesa by Annousa Mela – Anemos – Athens Capital – Avion Produtions – AVIS – Bijoux d'Interieur – Bill & Coo Hotel Mykonos – One&Only – Kilada | Country Club, Golf & Residences – Cretan Malia Park – Blue Palace Elounda – Blive – Bluebird – Cellier – Dacouar – My Crown Collection – ERGO – The Floristry, Hong Kong – Garden Tales – Golfside Residence – My PortoHeli | Luxury Villas – Korres – Lalaounis – Laskos – Maaboo Swimwear – Mancode – Modern Lusso, US – Yia Mas, US – Museum of Cycladic Art – NEON – Oinoussai Benevolent Fund – Stelios Parliaros – Piedra del Mar – Pyrgos Vasilissis – So Nice – Storegården – Sun Of a Beach – Sweppes – Symmetria – T-Greeks – Tsantilis – Themis Z – Thermaesylla Spa – Velef Yaughts – Vinge Project – VVB _ Vogue Victim Blog – Elounda Beach Hotel & Villas – Ogilvy Greece – Bahamas Maritime – Westnet – Speira Santorini – The Tsitouras Collection – MELI Parties & Interiors – Belvedere Hotel Mykonos – Lady Ellen – Panathinaikos FC – Karageorgiou Interiors – Dewars – Bodhi Sattva – Vodafone Greece – The Woods – Outstand – Odyssey – IASO – EKKA – Santa Marina – Zela Aviation – Make a Wish – Coffeeway – Burford Garden Company – O.live – Vanile On The Rock
Send your ideas to
info@wakscandles.com ​

or

call to discuss
+30 210 6201620